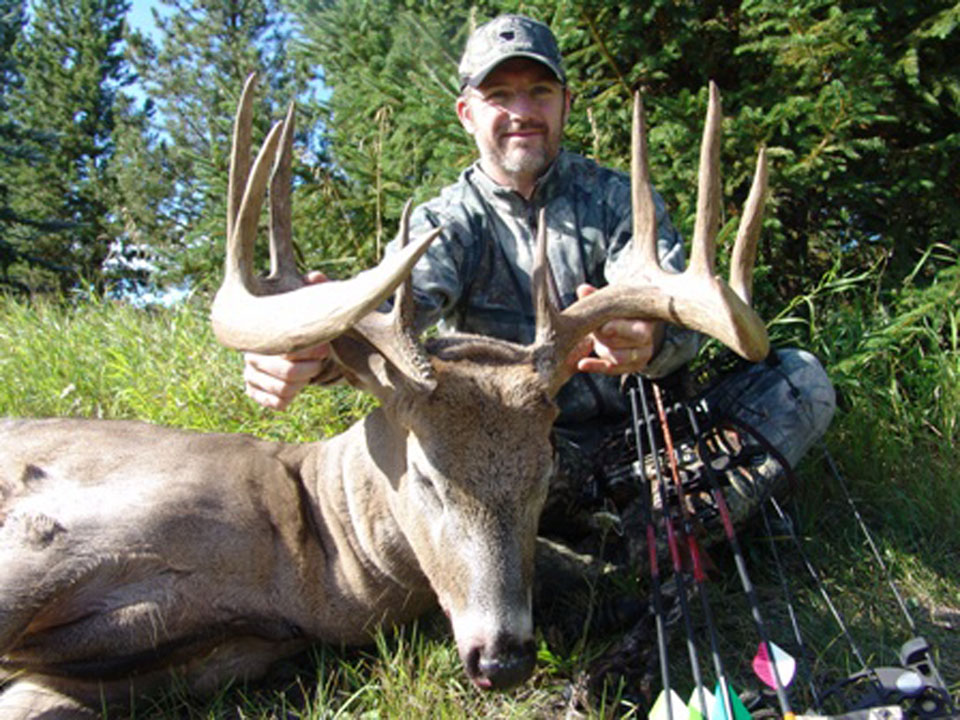 WHITETAIL DEER & MULE DEER BOWHUNTING OUTFITTERS
NORTH STAR OUTFITTING
I have been providing whitetail and mule deer bow hunts for over 29 years.
I understand that archery hunting requires a different approach than conventional rifle hunts. We hunt mule deer in the morning and whitetail deer only in the afternoons. I live and hunt in this area, so I know and understand the behaviors and patterns of mule deer and whitetail deer. It doesn't pay to risk getting caught going in the morning to hunt whitetails when you don't know where they are. I have been doing this for many years and I have found this to work very well.

Morning Mule Deer Bow Hunts
In the morning, we spot and stalk mule deer. Mule deer are usually found in bachelor groups at sunrise. We usually drive county roads or trails looking for mule deer feeding in the morning. Once we find a good group we will get into a good position and watch and wait for a good shot on a trophy buck. This style of hunting has been very exciting and successful. Mid morning the mule deer bed down and we start planning our stand hunting in the afternoon for the whitetails.
Afternoon Whitetail Deer Bow Hunts
Since we hunt in an agricultural area, afternoon bow hunting works the best. Early afternoon, whitetails wander out to agricultural fields and food plots to feed. Whitetail are pretty predictable in the early season and often travel in bachelor groups from bedding areas to feeding areas. We set up our stands along side alfalfa, pea, barley and wheat fields because they are feeding with no pressure. This is the time of year we out setting up trail cameras and taking videos to pattern the deer. We have a 50% success rate on 150 whitetail deer and that is hard to beat.
WHAT YOU CAN EXPECT ON YOUR ARCHERY DEER HUNTS
EARLY SEASON BOW HUNTS
The early season hunt is all about hunting food sources. The deer feed and bed to put on weight and save energy getting ready for the rut to ramp up. It's important to know preferred foods are available and when deer seek them out. More mature deer tend to hit food sources later than younger deer so you need to be patient and wait for the trophy deer to come in to feed.

We spend a lot of time scouting and utilize trail cameras to determine a bucks early season patterns. We have multiple trail cameras set up to watch times they feed and bed, travel patterns and behavior characteristics. Tracking a bucks movement will give hunters a great chance for a harvest.

While we are out in the morning mule deer hunting we will also be in search of whitetail that come in to feed in the area. Based on what we see on our morning hunts, trail cam pictures and videos we will pick the areas that have the most deer activity.

My focus is getting hunters in front of trophy bucks. Most hunters have opportunities at 150" whitetail bucks and 170" mule deer bucks. You have a great chance at harvesting a real trophy if you are patient. If you are looking for an exciting archery mule deer & whitetail bow hunt, North Star Outfitting is the place to hunt.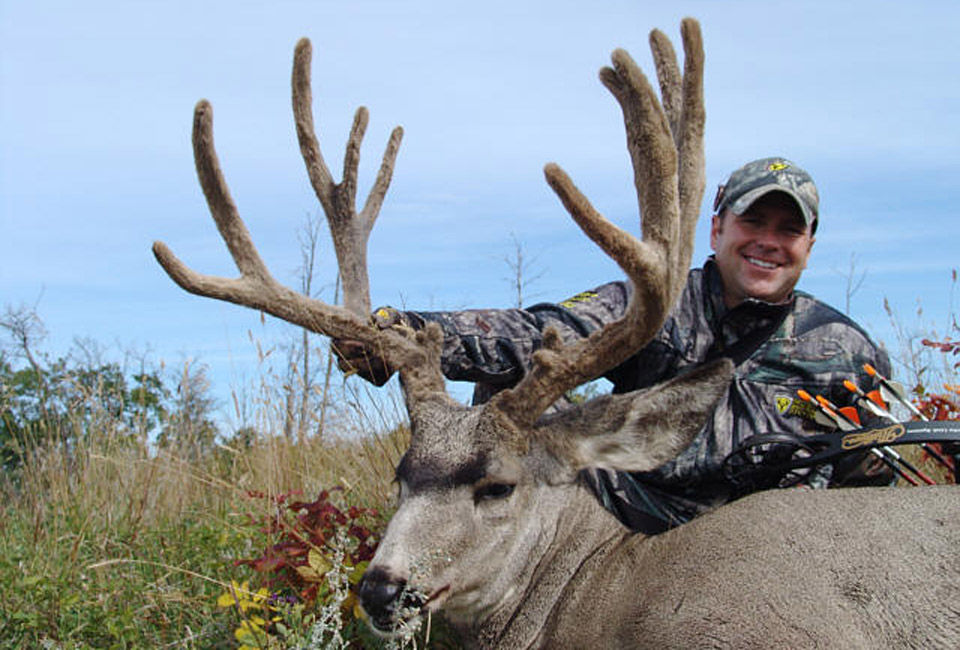 MULE DEER BOWHUNTING & WHITETAIL DEER BOWHUNTING SUCCESS
WE OPERATE A FIRST CLASS ARCHERY DEER HUNT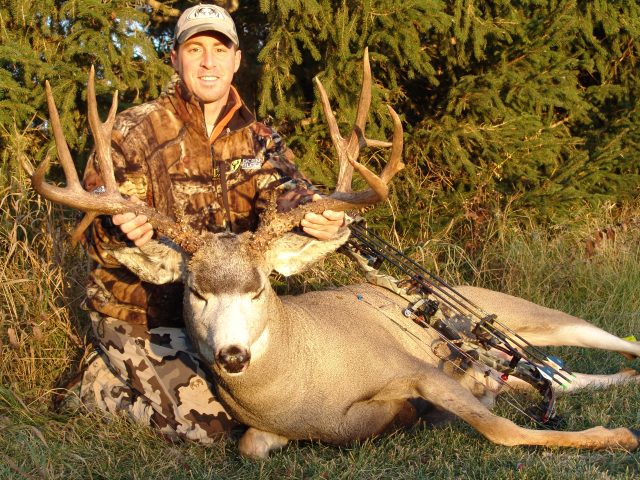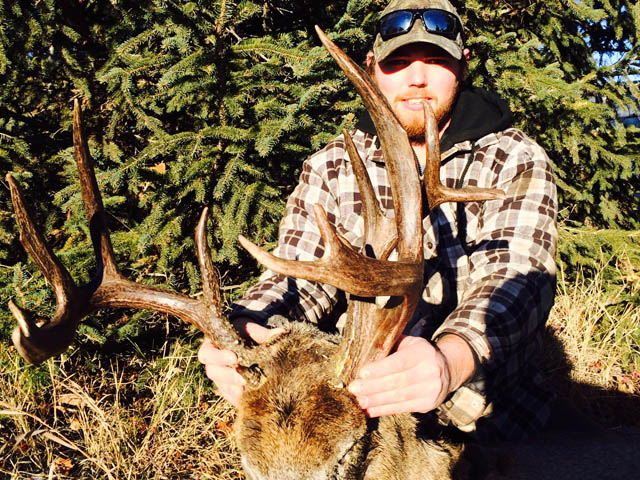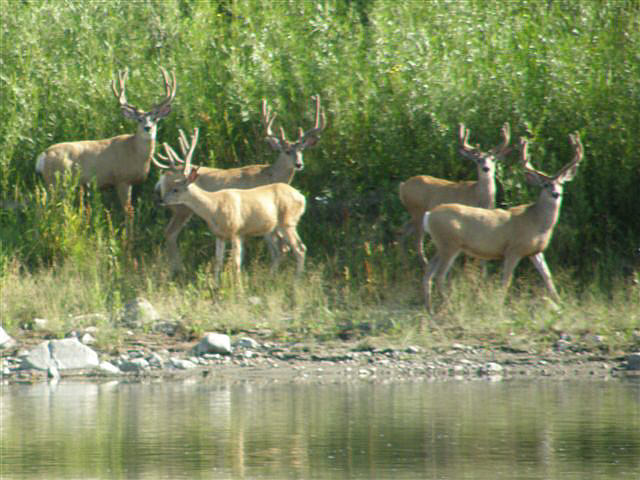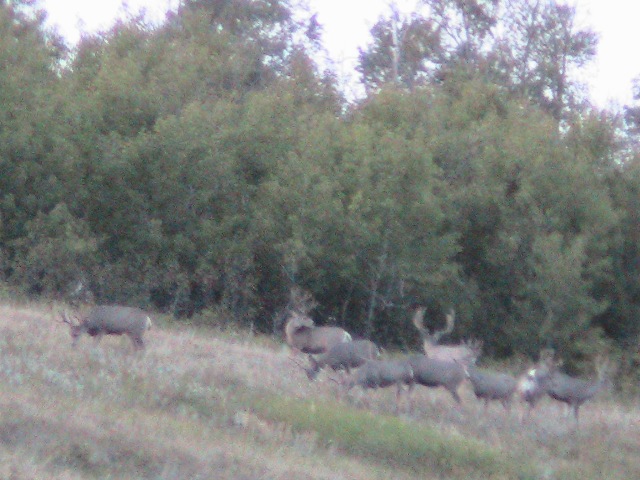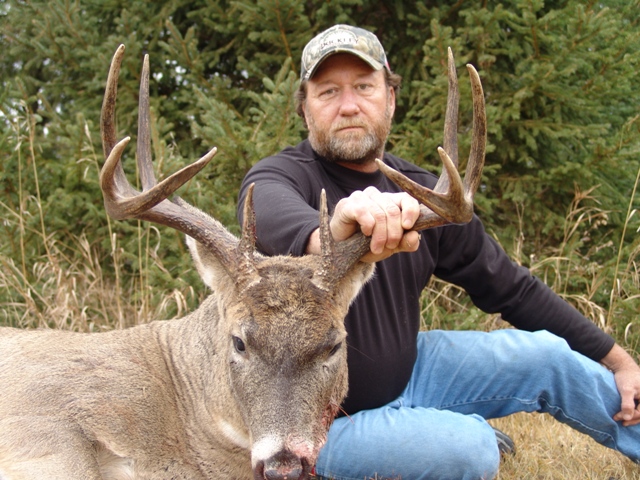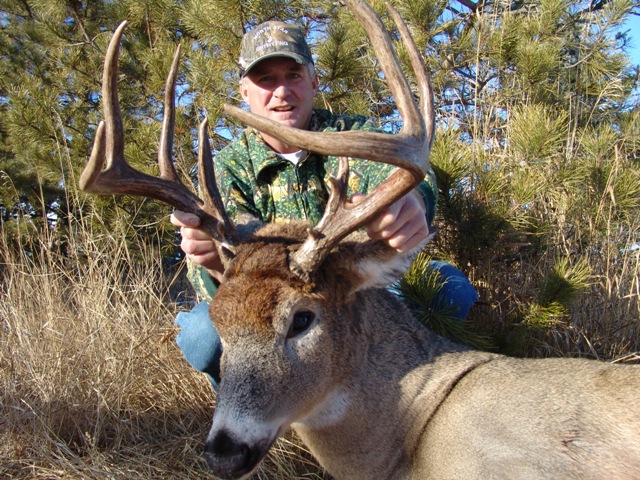 WATCH OUR VIDEOS AND SEE WHAT IT'S LIKE BOWHUNTING WITH US
AWESOME FOOTAGE OF WHITETAIL & MULE DEER BOWHUNTS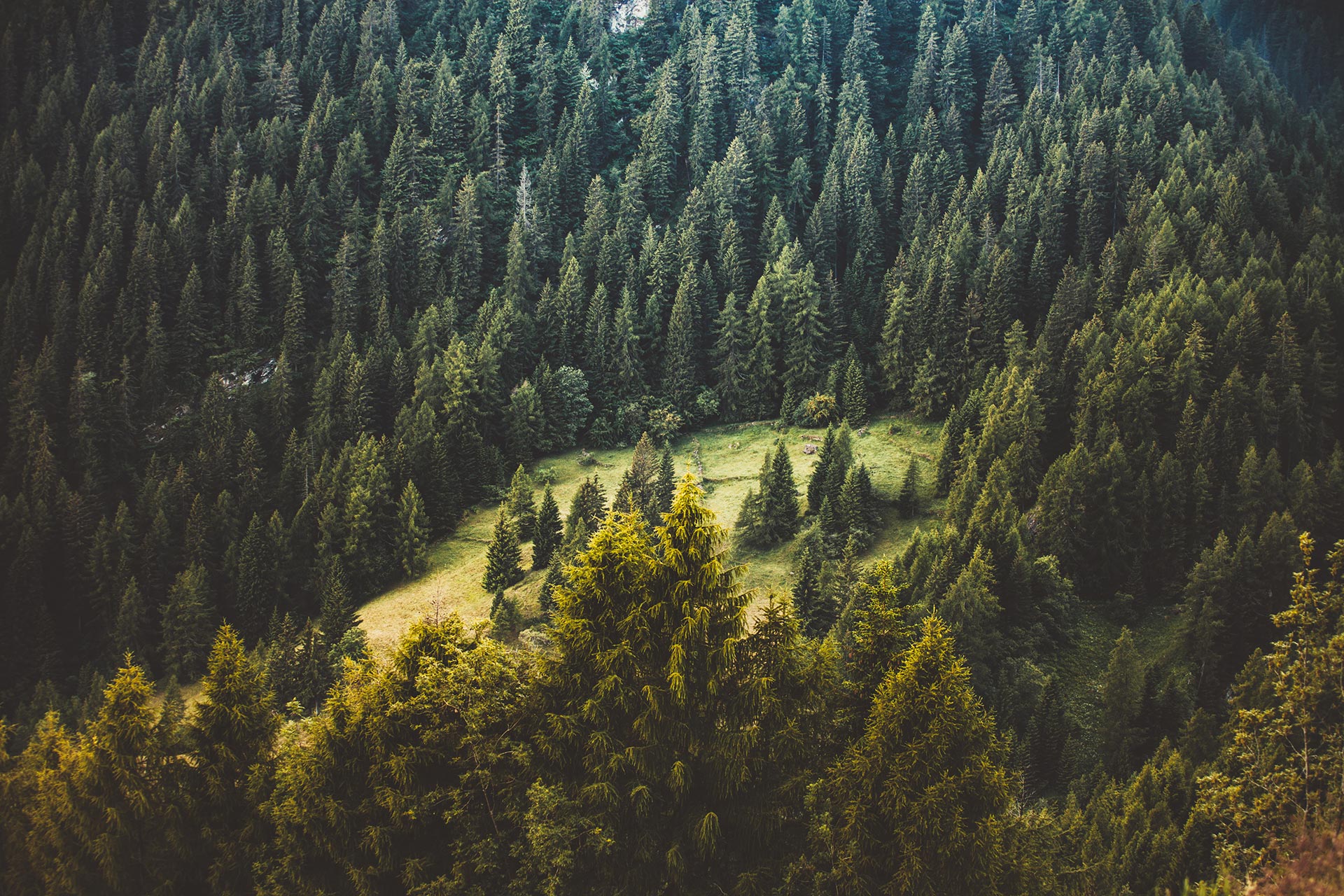 SIGN UP FOR OUR NEWSLETTER
ARE YOU READY TO BOOK A HUNT?
Contact US
North Star Outfitting
Box 501
Marwayne, Alberta Canada T0B 2X0
Complete This Form For Questions or to Book A Hunt