BOOKING INFO & HUNT TERMS
BOOKING TERMS
---
A non-refundable deposit of 50 percent is required within 2 weeks to lock in your dates.

Final payment is due 90 days prior to hunt date
If you book more than one year out from the hunt date only 25 percent required

All deposits are non refundable but can be transferred to another new hunter in the same year.

All hunt prices are in US Funds

All big game hunts are subject to a $1,000 wound fee. If the animal is not recovered, a wound is considered a kill.

Additional days for big game hunts at $400 per day

We accept Visa & Master Card and cashiers checks

BOOKING CONFIRMATION
---
In order to confirm your booking we must have a liability waiver and a hunter contract signed and sent to us before you arrive in camp.
Mail payments and documents to:
North Star Outfitting
Box 501
Marwayne, Alberta Canada T0B 2X0
(make sure to put enough postage for Canada)
You may want to consider Hunt Insurance to cover your deposit and the hunt cost. Check with your travel agent or you can call ManuLife at 1-877-283-2002
TRAVEL ARRANGEMENTS
---
You will be flying into Edmonton International Airport. Once you have arrived in Edmonton, you will rent a car and drive to our lodge north of Marwayne, Alberta. We recommend flying in the day before your hunt.
Hotel accommodations can be made at;
Nisku Inn
1-800-661-6966
BEST WESTERN PLUS Denham Inn & Suites
Phone: 780-986-2241
www.bestwesterndenham.com
Be sure to check with your airline about transporting antlers, capes and meat. Some airlines prohibit this or may charge baggage fees.
ENTRY TO CANADA
---
Passport are now required to come into Canada so make sure you have yours ready. There is a long wait period to get US passports so be sure to apply early if you don't already have one.
Application for a U.S. Passport
The Canada Border Services Agency (CBSA) is responsible for border and port of entry activities. Check the
CBSA Web site
for information about entering Canada. The CBSA site includes information on programs to make crossing the Canada-U.S. border more efficient.
IF you have a criminal record (even a DUI can prevent you from crossing the border) you may require a A Temporary Resident Permit. Please inquire with Border Services to make sure you have the proper documentation.
FIREARMS DECLARATION
---
For hunters who bring their own firearms into Canada, a Non-Resident Firearm Declaration will serve as a licence and registration. The form must be presented in triplicate, unsigned, to a Canada Customs officer at your first point of entry into Canada. There is a minimal fee which is not included in the price of the hunt.
Pre-processing of the Non-Resident Firearm Declaration is available through Customs offices . To take advantage of this service, you must enter Canada at Edmonton International Airport, Alberta. Please contact Customs officials ahead of time for details of the process. Phone : (780) 890-4300
HUNTING LICENSE
---
Wildlife Identification Number (WIN) is required to purchase hunting licences in Alberta. In addition to the WIN card,
Waterfowl Hunters
will also need to purchase a 6 day Migratory Bird Game License.
Upon submission, a plastic WIN card with your WIN number on it will be mailed to you in 4 weeks. Be sure you give yourself enough time to receive your card before you arrive for your hunt.If you have any questions contact:
Fish and Wildlife
Telephone: (780) 427-5185.
Waterfowl Hunters
will also need to Purchase Migratory Bird Game Permit.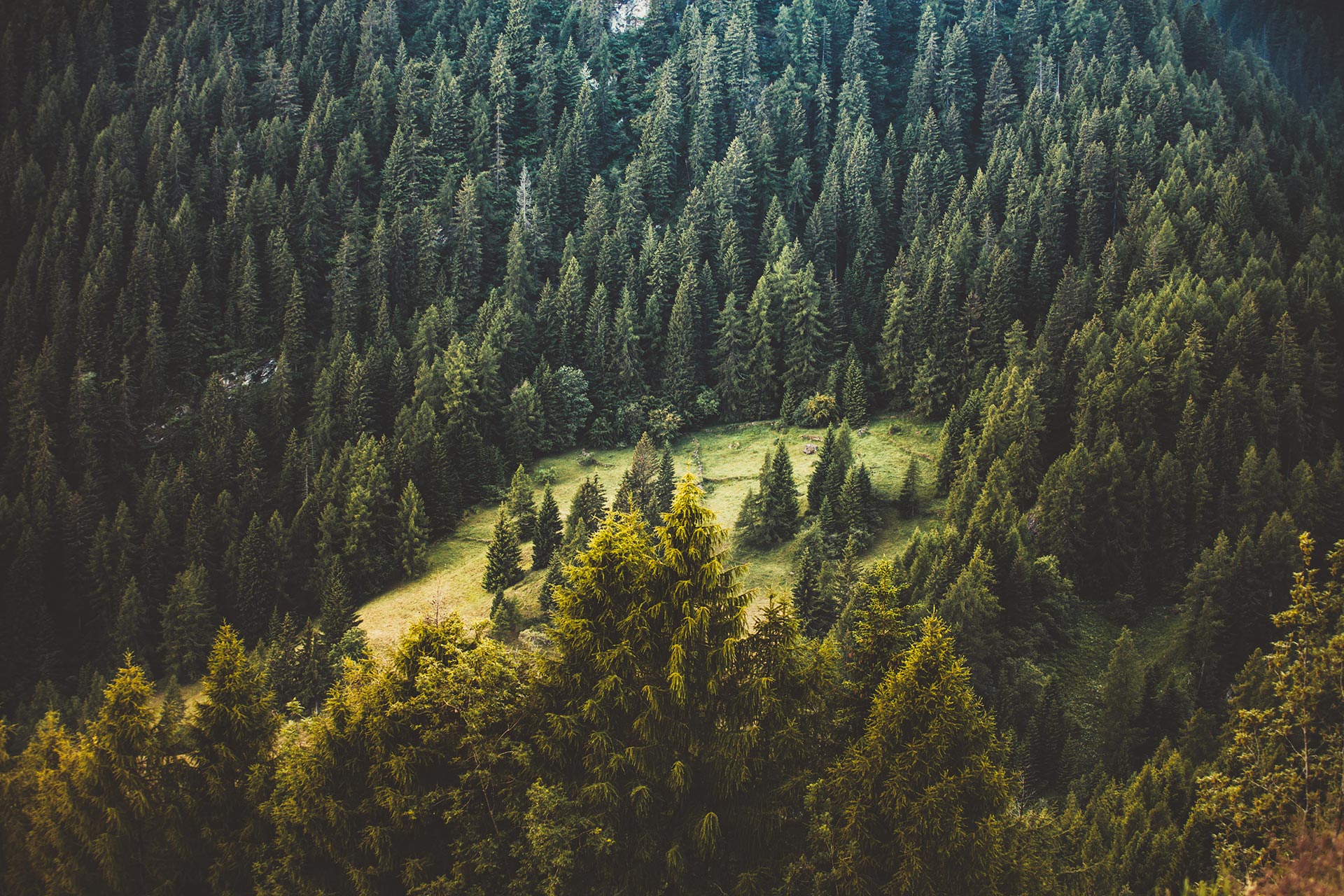 SIGN UP FOR OUR NEWSLETTER
[wysija_form id="1"]
ARE YOU READY TO BOOK A HUNT?
Contact US
North Star Outfitting
Box 501
Marwayne, Alberta Canada T0B 2X0
Complete This Form For Questions or to Book A Hunt