ALBERTA CANADA MULE DEER HUNTING OUTFITTERS
NORTH STAR OUTFITTING
We have been providing mule deer hunts in Alberta for over 29 years.
We offer ten rifle mule deer hunts in November which can be done in conjunction with a whitetail deer hunt.

Our mule deer hunting area is about 500,000 acres of farm land, fringe, and the deep woods.

We hunt by spot stalk, stand hunting and driving many bush roads. We hunt both private and forest land.We are very selective in the deer we choose to harvest. These deer are from a 160-200+ class with an average of 170.

This is a very enjoyable & scenic hunt where you will see many mule deer bucks to choose from. You may also hunt in tower stands we have set up on on alfalfa fields, where the mule deer and whitetail deer feed in the evenings.

We hunt using a variety styles based on terrain and weather
Our mule deer hunts are mostly spot & stalk but we do provide heated tower stands set up mainly on deer trails between the feeding and bedding area on 100 ft wide cut lines.
Along with tower stands we also offer quick pop up blinds. These can be hidden well with all sorts of different type of camouflage patterns, allowing them to be diverse depending on weather conditions.
Although spot & stalk hunting is the preferred and most successful way to hunt big mulies, We try to accommodate your style of hunting as much as possible to give you the best possible odds at harvesting a trophy buck.
WE HAVE HIGH SUCCESS ON OUR TROPHY MULE DEER HUNTS
WE OPERATE A FIRST CLASS DEER CAMP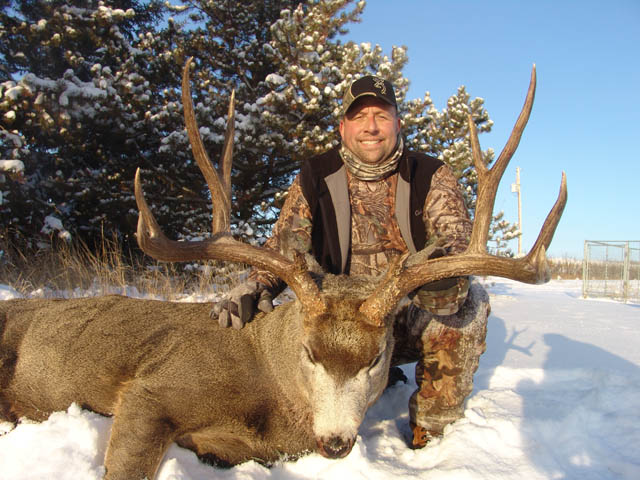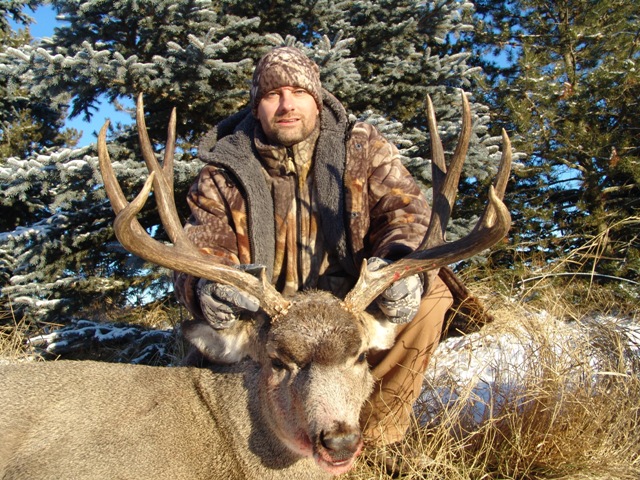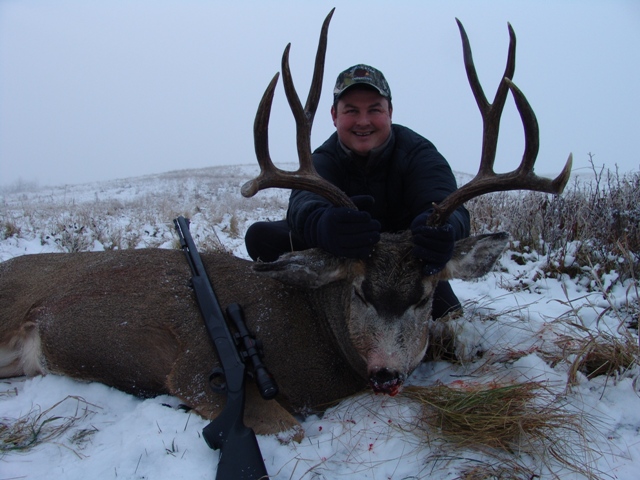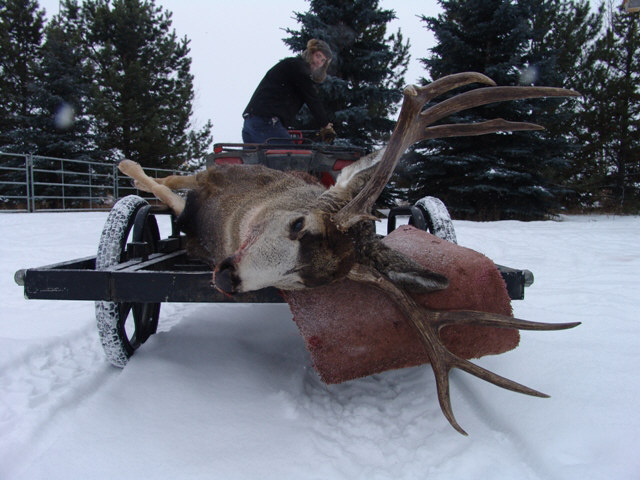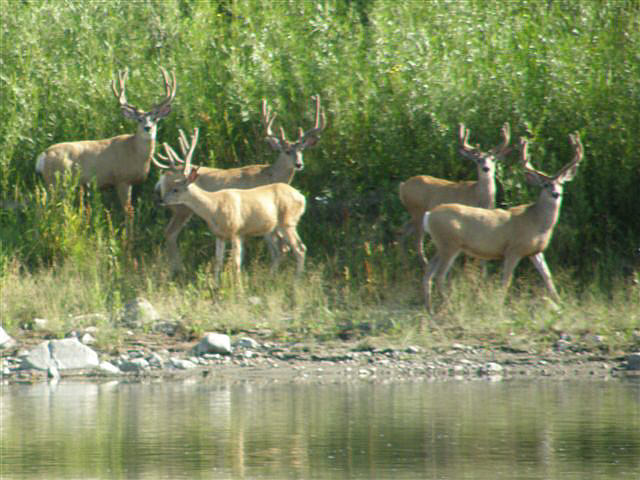 On my first day Neil put me in a spot where I tagged out in 20 minutes on my biggest WT to date... Two days later I bagged a big mulie. I have been chasing whitetail for years in hot spots like North Dakota, Kansas and Saskatchewan with various degrees of success. This year I hunted Alberta with Neil and North Star hoping to finally have a chance at a 150 class WT and combo with a mule deer. On my first day Neil put me in a spot where I tagged out in 20 minutes on my biggest WT to date, a 164" 12 pointer. Two days later I bagged a big mulie. Yeah I got lucky, but North Star gave me a chance to get lucky. Having personally experienced many different WT outfitters over the last 6 years, North Star has been the most successful and the accommodations are first rate.
I have been fortunate to hunt all over this great world. One place that in particular that stands out in my opinion is North Star Outfitting in Alberta, Canada with Neil Johnson; along with the great crew. I have had the privilege of doing twenty four hunts with North Star between bear, deer, goose and duck hunts. I was lucky enough to harvest a 200 class mule deer. My hunting buddies have also been as fortunate as myself. The food accommodations are five star, no questions asked. All I can say is be prepared to gain weight over the week. If you are looking for a great hunt with first class hard workers and respectful, honest people give North Star Outfitting a call.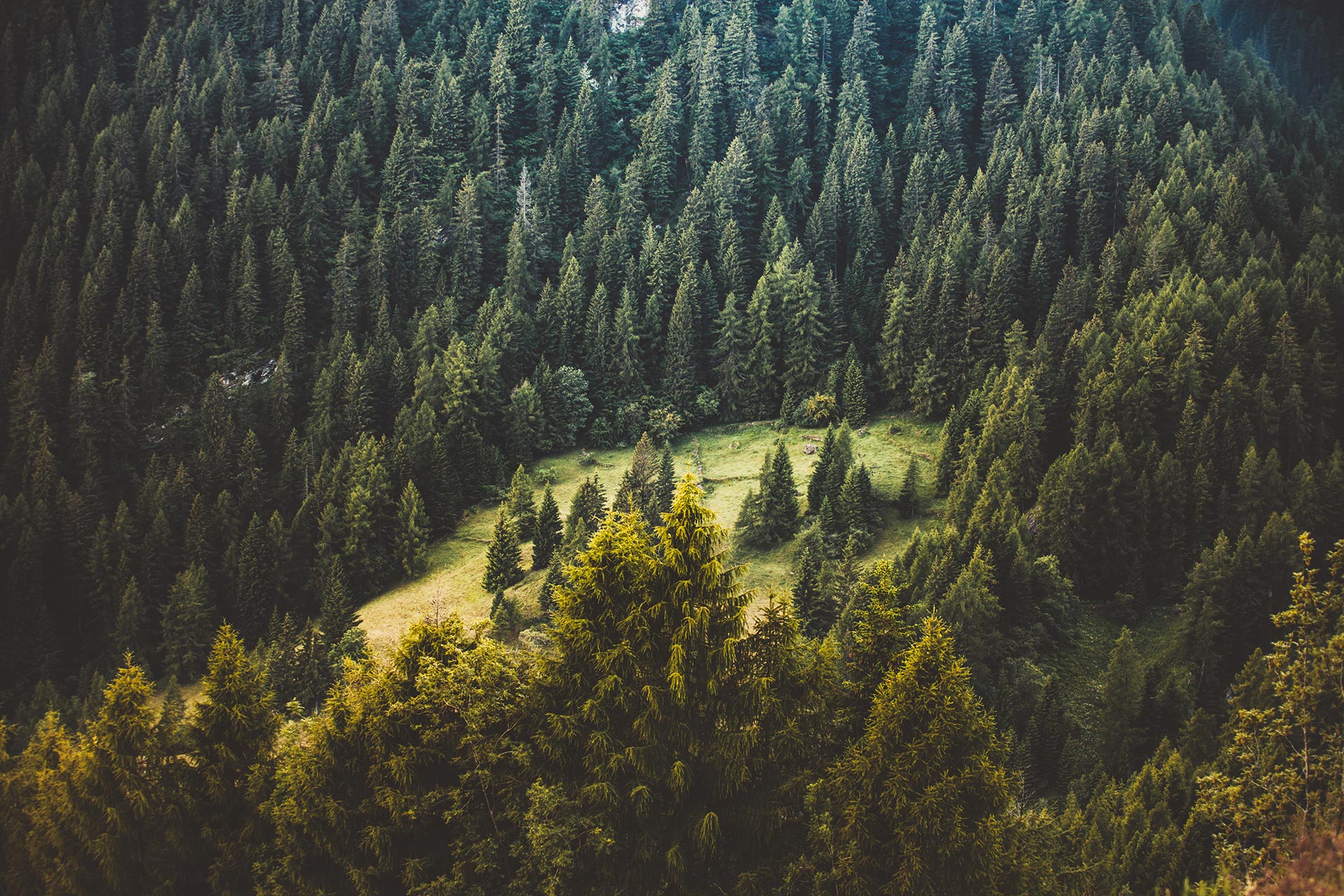 SIGN UP FOR OUR NEWSLETTER
ARE YOU READY TO BOOK A HUNT?
Contact US
North Star Outfitting
Box 501
Marwayne, Alberta Canada T0B 2X0
Complete This Form For Questions or to Book A Hunt