WHITETAIL DEER HUNTING
We are very selective in the whitetail deer we choose to harvest. This is a very enjoyable & scenic hunt where our hunters have harvested many whitetail bucks averaging 150+ class
---
Mike & Carolyn
---
My husband Mike wanted a moose hunt. I decided that I wanted to be able to hunt with him and booked a whitetail hunt with Neil, so Mike and I could be together in camp. As a woman hunter, hunting camps are more geared for the men, and aren't always suited for the female hunter. Neil's hunting accommodations were ideal for the hunting couple. The accommodations were comfortable and I was made to feel right at home in camp. Neil made sure Mike and I had our privacy from the other hunters if we wanted it. His daughter Alysha was my guide, and she put me in various stands. My hunt was set up to my needs, and Alysha was very sensitive to what I would need. Through Alysha's hard work, her knowledge of the area, and the effort she put into my hunt; I was able to see a lot of deer. I was able to harvest a nice 9 point buck. I would highly recommend North Star Outfitting for hunting couples who enjoy hunting together and first class accommodations. Thanks to Neil and all his hard work and effort, Mike was able to accomplish a 40 year goal of harvesting a nice mature bull moose. Thanks Neil and Alysha for a great experience!!
Mark Bernegger
---
"I recommend every serious deer hunter make a trip to see you at North Star Outfitting and experience the hunt of a lifetime! "  I wanted to thank you for the hospitality you and your staff showed my Father and I. This was our first visit to Alberta. Having hunted all over North America, I was impressed with the quality and the numbers of animals we saw. I harvested a beautiful Alberta 10 point and my Father was excited with the nice 8 point he connected with. The only complaint I had....the food was to good! I gained 6 pounds in three days! I recommend every serious deer hunter make a trip to see you at North Star Outfitting and experience the hunt of a lifetime! Looking forward to booking with you again.
Sal Calabrese
---
I would like to extend my gratitude for one of the best hunting experience of my life. Helping me harvest a 164" Buck was phenomenal, but the fun that i had hunting with you and your daughter Alysha was something i will never forget. Your lodge, your guides and lets not forget Kathy your Cook or better yet your Chef are second to none. I will introduce North Star Outfitting to my Safari Club of Metro New York and i will most definitely will be back for a White Tail hunt and a Trophy Black Bear Hunt.
Joe Kollross
---
Thanks so much for coming through for me on my whitetail hunt. You not only led me to a great 161" buck but did the same for my two hunting buddies as well. When you are the person doing the research and choosing the outfitter for your friends, it increases the stress level a bunch. I based my choice of North Star Outfitters on the experience gained from eleven hunting trips to the other provinces and you certainly did not disappoint. Your lodge was very clean and the most comfortable and roomy of any that I have stayed at. Kathy your chef was unbelievable. It was easily the best seven days of dining that I have ever had. My guide Roger was very knowledgeable and a treat to spend time with.

What sets North Star Outfitters apart for me is the high density of quality bucks you have and the variety of terrain to hunt. For me it is just as important to enjoy the scenery around the stand location as it is seeing deer. Your stand locations are in spots that make it easy to sit there all day. You also impressed me by your quick decision making on where and how to hunt the deer in each specific area. You always seemed to be thinking one day ahead and when one stand was not working you were ready to make the change. What also impressed me is the special effort you go though with respect to noise reduction and scent control when hunting mature bucks. That is something that I had not seen from other outfitters. Thanks again for a great hunt.
Daryl Sobol
---
On my first day Neil put me in a spot where I tagged out in 20 minutes on my biggest WT to date... Two days later I bagged a big mulie.  I have been chasing whitetail for years in hot spots like North Dakota, Kansas and Saskatchewan with various degrees of success. This year I hunted Alberta with Neil and North Star hoping to finally have a chance at a 150 class WT and combo with a mule deer. On my first day Neil put me in a spot where I tagged out in 20 minutes on my biggest WT to date, a 164" 12 pointer. Two days later I bagged a big mulie. Yeah I got lucky, but North Star gave me a chance to get lucky. Having personally experienced many different WT outfitters over the last 6 years, North Star has been the most successful and the accommodations are first rate.
Jeff Bunker
---
To Serious Big Buck Hunters Only The last decade I've traveled north across the border hunting Saskatchewan and Alberta. I've harvested bucks in the 150's and 160's most years. This season was spectacular because I hunted with someone who knew BIG BUCKS. Neil Johnson, owner of North Star Outfitting, and his daughter, Alicia, are experts on the knowledge of deer. Their expertise of the area and the patterns of whitetail deer are by far the best I've ever seen. The guides studied these big bucks with trail cams, fall photographing and spotting scopes. They know their habits and what Neil calls "a hot area NOW"!!! The food was great and the guides were awesome and Neil's camp is top-notch and relaxing. Looking forward to having another great week of hunting in the near future.
Mike Thompson
---
Hunting with North Star Outfitting is a pleasure. All of their stands are enclosed to help contain the human scent and keep the cold winds off of the hunter. A lot of detail is paid to scent control by driving the hunters all the way to the stand, and encouraging everyone to use urine bottles while in or around the stand. Neil is very active in keeping up with all of the hunters and their details, and what they have seen during the day etc. I feel his awareness and attention to detail gave me a little extra advantage in my opportunity to take my nice 160" buck.  The lodge is nice and roomy, I never felt cramped up, it is warmed with a heated floor system, and has a trophy room with a pool table, as well as a large lounge area with satellite TV. There is good camaraderie between Neil and the hunters and staff. I also enjoyed looking through Neil's scrap books of all the trophies his hunters have taken over the years. There is plenty of good home cooked meals and desert goodies. I plan to return for some more whitetail hunting with North Star Outfitting.
David Sawler
---
I want to share my experience at your lodge in Alberta. I harvested the largest whitetail of my life--a 175" gross 12 pt typical. I've chased large racked whitetails for 45 years and the areas you put me onto had lots of them. I passed on bucks that would be 130" to 150". Your lodge is great with good food, and you and your daughter Alyssa know big whitetails! I have booked again and I recommend North Star Outfitting.
Barry Hoven
---
I have hunted in Canada since 2000. I would have to rate Neil's place to hunt at the top of my list. He would also be at the top of my list of outfitter's that would go the extra mile to try and get you a deer. The weather was pretty tough but Neil managed to get me on a nice deer. I don't know of an outfitter that can control the weather. If I hear of one I will make sure and stay away from him.
Steve Vilks
---
After experiencing numerous whitetail deer hunts with outfitters in Kansas, Nebraska, and Saskatchewan, I was extremely pleased and most impressed with my experience with North Star Outfitters and my Alberta hunt. First, no one can guarantee a successful hunt, but after a thorough evaluation of your hunting desires, North Star Outfitters offers more opportunities for success then any other outfitter I've ever worked with. Neil and Alysha Johnson are passionate and truly want your hunt and experience with them to be the best. And when you are not in the field, the accommodations are second to none. Neil, I'll be back for future hunts and want Alysha as my guide again. You and your staff are the most professional I have experienced and I would highly recommend your organization to anyone. (And for those of you wondering, I bagged a 160+ massive eight point with drop tine on the 5th day).
John & Sue Wiker
---
My Wife and I booked our 1st Alberta Hunt. We chose North Star Outfitters on the reccomendations of a friend of ours that has been there like 30 times! Yes that's right 30 TIMES!. We were Like 30 times you have to be kiddin! Well Now We Know Why! We had a Wonderful Time!. The accomodations were 5 star the food was 5 star the Hunt was 5 star and the people were 5 star! What else can we say. And To Top Things Off, I Bagged my 1st Alberta White Tail an 8 Point 300# 150"!.That was on the second day of the hunt! I just couldn't pass up a 300# 150" Class 8 Pointer! : ) Next year we'll shoot for a 160"+. My wife and i are already making Plans for 2010. If Your Looking for a 5 Star Hunting Lodge for just yourself or Yourself and your Wife Then Look no further than North Star Outfitters! You won't Regret it I Promise! Just tell Neil Johnny Lightning Sent ya!..
Dr. G.E. Gopoian
---
I met Neil at an SCI event in Livonia, MI.  My father and I decided to book a Whitetail deer hunt in hopes of harvesting a large Canadian whitetail. Since it was our first time hunting in Canada, Neil was able to give us good advice and tell us exactly what we needed to make the hunt successful and comfortable.  We arrived in Edmonton and Neil promptly met us at the hotel and picked us up.  The lodge was comfortable and the food excellent.  Neil and his guides worked very hard to get us into prime locations for the hunt.  We both were successful in harvesting the biggest bucks of our hunting careers, both big 8 point bucks that were the biggest deer we have shot to date. We also spent a couple days hunting coyote, which was fun and successful.  The people and the experience was phenomenal.  I hope to return soon and know that I can count on being treated right and placed in an area that .produces huge whitetail bucks.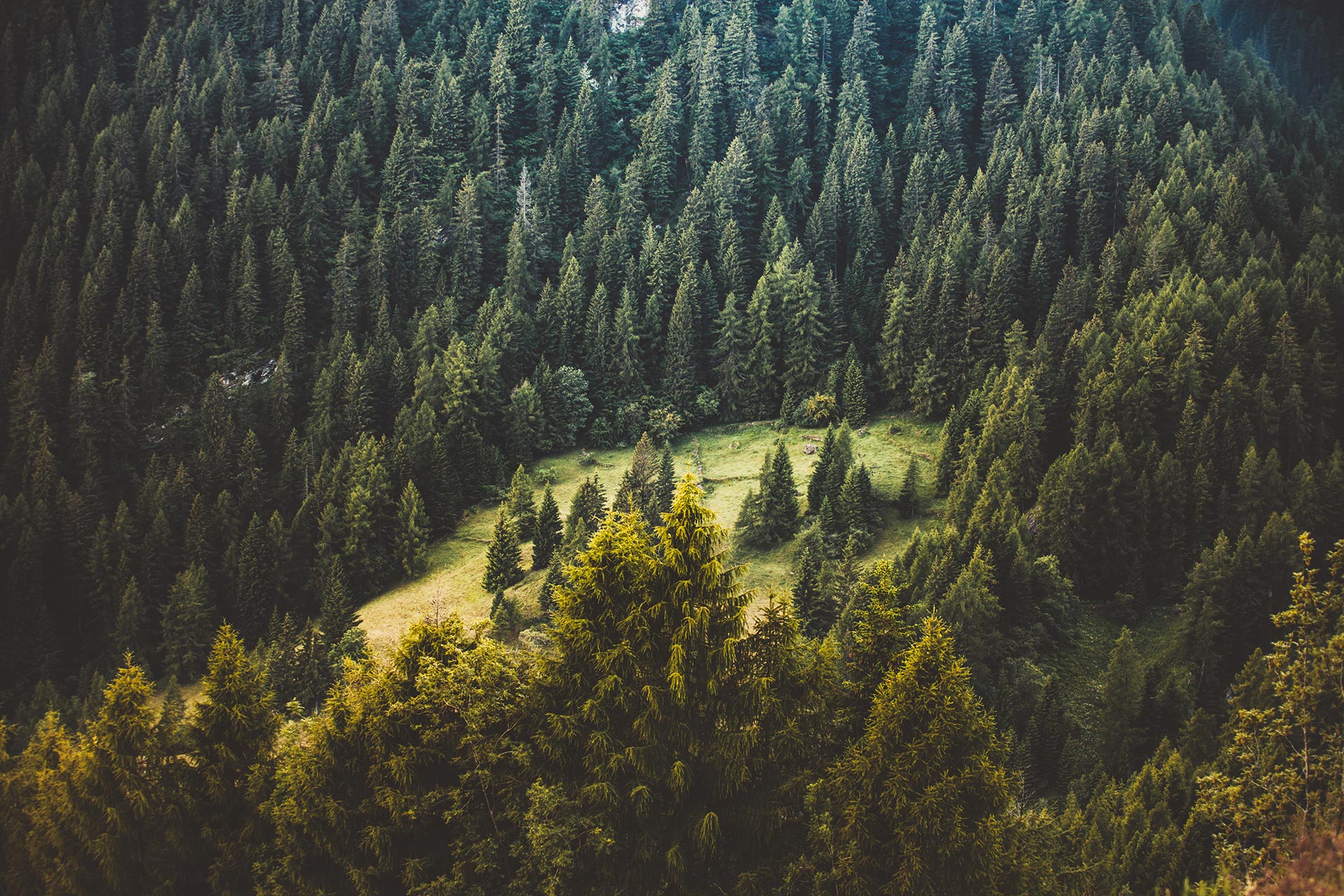 SIGN UP FOR OUR NEWSLETTER
ARE YOU READY TO BOOK A HUNT?
Contact US
North Star Outfitting
Box 501
Marwayne, Alberta Canada T0B 2X0
Complete This Form For Questions or to Book A Hunt