CURRENT HUNT AUCTION
Supporting Local Marwayne Hockey Arena
---
Congratulations Kraig Meyer for your generous bid and winning the last auction to help support Alberta Inclusion. We wish you best of luck on your upcoming Whitetail Deer Hunt!
Hunt Auction To Benefit our local Marwayne Hockey Arena
North Star Outfitting is auctioning a Black Bear for 2018 or 2019!


North Star Outfitting will be donating half of the winning bid to support our community Marwayne hockey arena
Please make bids accordingly. Serious bidders only!! Thanks to everyone for your bids and helping to support opportunities for individuals and families to enjoy hockey in our community.
BIDDING ENDS Wednesday, April 4, 2018 at 8:00pm MST
TO DATE WE HAVE DONATED
THANK YOU TO OUR HUNTERS FOR MAKING THIS POSSIBLE!
---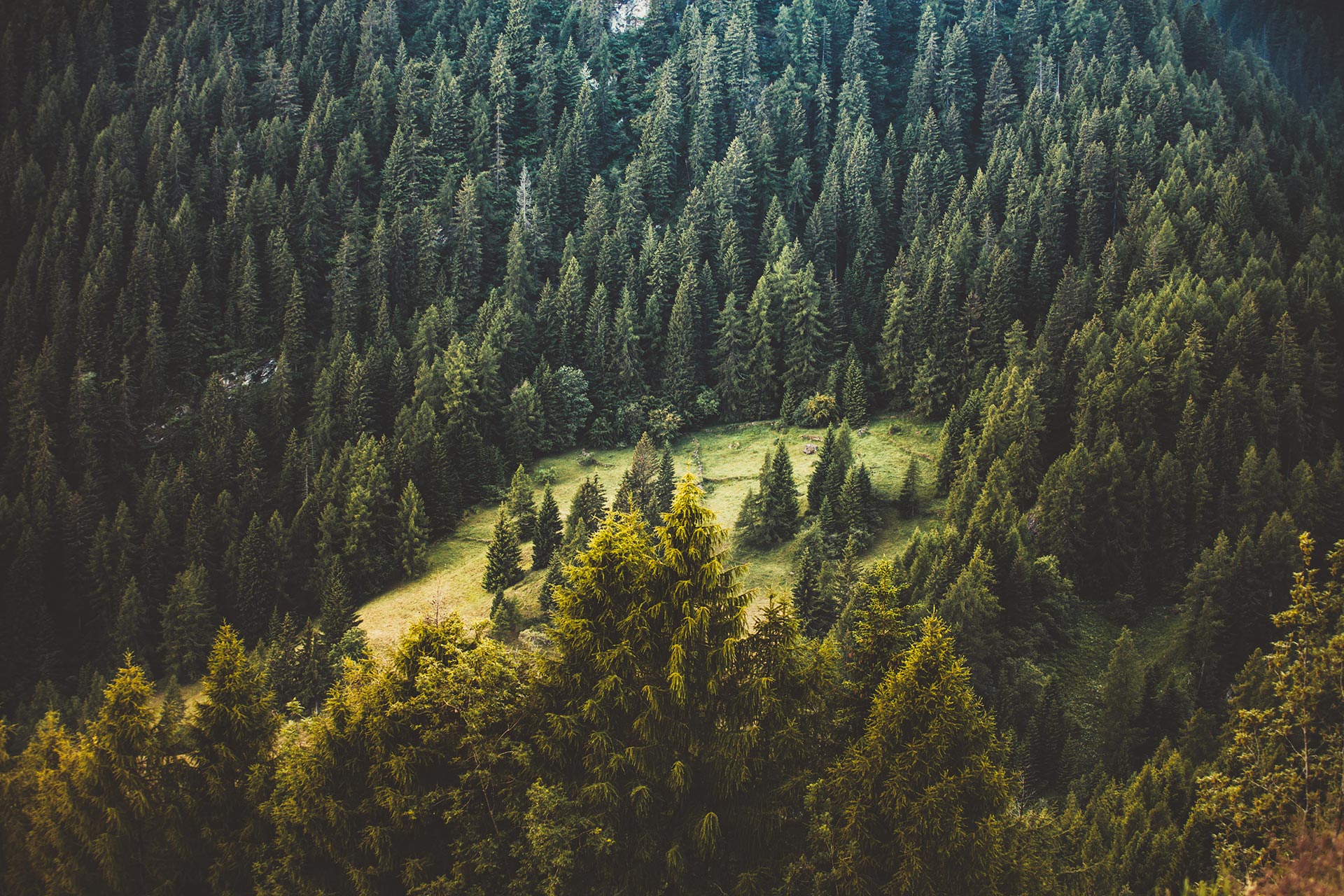 SIGN UP FOR OUR NEWSLETTER
ARE YOU READY TO BOOK A HUNT?
Contact US
North Star Outfitting
Box 501
Marwayne, Alberta Canada T0B 2X0
Complete This Form For Questions or to Book A Hunt