WATERFOWL HUNTING
There is never a dull moment on our world-class waterfowl hunts. Our hunters limit out each day with ample shooting for everyone.
---
Larry Bergman
---
I have hunted waterfowl one time with North Star Outfitting, and we had huge Canada geese practically trying to get in the blind with us. I have also hunted black bear seven different times. He has never failed to produce excellent bears, I have taken one over eight foot, and several over seven foot. He works hard and does everything possible to provide an excellent hunting experience. His accommodations are first class, and there is more great tasting food than you can possibly eat. I have no reservations recommending Neil to anyone.
Lloyd A. Jones
---
Thanks for the great experience that you and your staff shared with me and my group last week. I feel that your staff and you made our trip and it was a great experience. I want to say thanks for the great food that Miss Katie produce as well as the kindness and respect that your staff bestowed upon us. I had a great time and I hope you and yours feel the same. Tell Miss Katie that I am still waiting on a wild goose recipe.
Thomas Ragsdale
---
North Star Outfitters offered a great combination of world-class goose and duck hunting. Neil and his scouts did a superb job at finding the birds and putting us on 'em.
Hardy B. Fowler
---
The hunting was outstanding. We shot limits of ducks and geese every day. Our guide did a very good job. I saw ducks one morning like I have never seen before.
Clark P. Fitz-Hugh
---
For the past 5 years, North Star Outfitting has exceeded all of our expectations.  The hunting, food and accommodations are first class, and we look forward to our sixth season. Many thanks,
Christian G Hooper
---
I can't  wait to get back to the huge fire pit, the game on the big screen and Cathy's awesome bacon wrapped duck.   All of the luxuries are great, but the real reason I can't wait to get back are the limits of geese and ducks.  Thanks Neil.
Sam Little
---
I have never been to Canada before, but after my trip with Neil and North Star Outiftting I will never go anywhere else than with Neil.

  

The hunts were unbelievable and the accomodations were better than expected. After returning from the trip and having a show and tell with my friends, they have all begged me to give them your information. I really enjoyed the week of duck/goose hunting and will definately be back very soon to do it again. I have never seen the variety and amount of waterfowl anywhere else! Thanks for all your and your staff's hard work and hope to see you next winter! 
Paul Kalman
---
I have avidly hunted waterfowl for 47 years and can speak with authority about the sport. Having hunted in Canada 3 other times  over the years, the  best hunts of my life were provided last year by North Star Outfitters.  Every detail was meticulously provided exceeding all expectations and the hunting was second to none. Hats off to Neil, Blaine, and Andrew for a remarkable experience!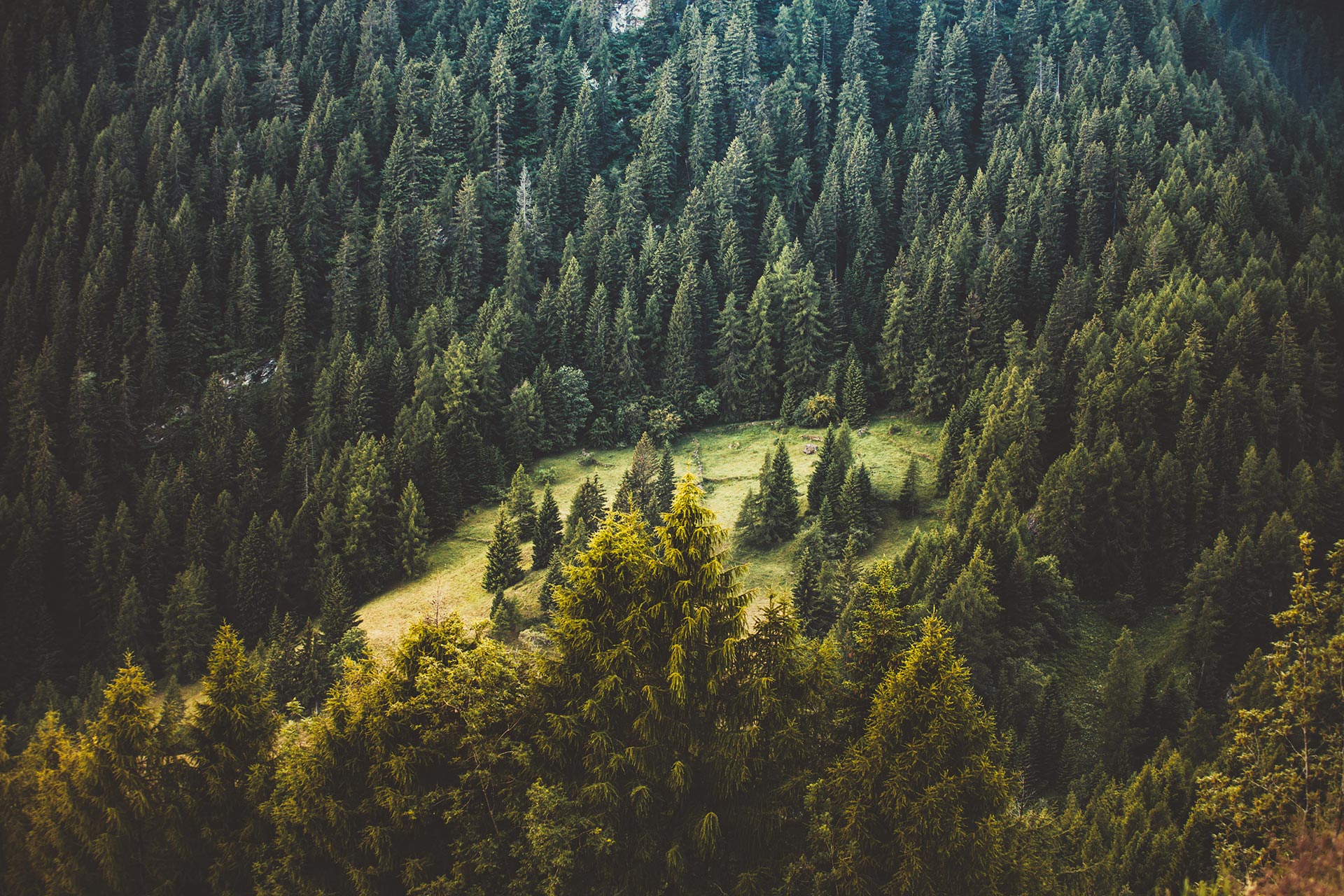 SIGN UP FOR OUR NEWSLETTER
ARE YOU READY TO BOOK A HUNT?
Contact US
North Star Outfitting
Box 501
Marwayne, Alberta Canada T0B 2X0
Complete This Form For Questions or to Book A Hunt